My Team
My team includes professionals whose talents, skills, and expertise help me ensure that you get the best possible service every time. Please do not hesitate to let us know if there are any questions or concerns we can help you with.
My Colleagues
---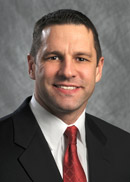 Wealth Management Advisor
860-633-3541
---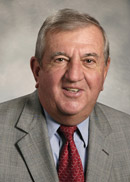 Financial Representative
860-633-3541
---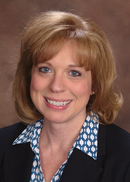 Rhonda Richards
Executive Assistant
860-633-3541
Rhonda holds a Bachelor's Degree in Business Administration from the University of Connecticut and has been with Northwestern Mutual since 1998. Her main focus is to provide the highest level of service for our clients.
---
Maureen E Crowe
Investment Assistant
860-633-3541
Maureen joined Northwestern Mutual in 1998 and offers our clients many years of experience  combined with a high level of service.
---
Joan Wollaston
Financial Representative Assistant
860-633-3541